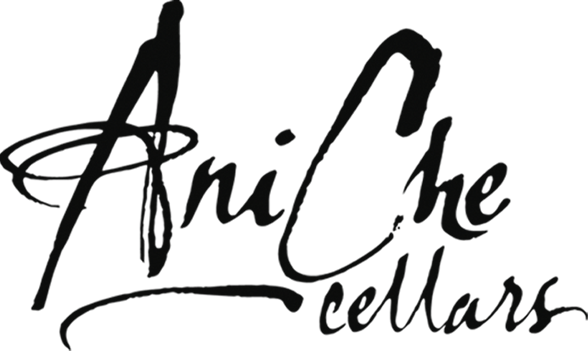 Reinventing the tradition of women making wine
Wines Made with Intention & Soul
Our Mother & Daughter team of winemakers focus on vintage and terroir, all beholden to an exploration of uniqueness.
They also shouldn't drive, use machinery, or do other activities that require alertness until they know how this drug affects them. They have not mentioned any end date. Repeat the above steps for the other ear if so directed op die website. If you are or will be breast-feeding while you are using AK-Pentolate, check with your doctor or pharmacist to discuss the risks to your baby.
Family Owned and Operated
Named after the the head winemaker's children, AniChe Cellars has been powered by the hard work of friends and family.
Do not drink alcohol or take other central nervous system depressants, such as cough and cold medicines, certain pain medicines and medicines that help you sleep, while taking Bonjesta ®. Newer versions of the medications list both conditions. JOURNAL OF THE AMERICAN COLLEGE OF CARDIOLOGY, 67(13), 2126 http://www.onlinepharmacyinuae.com/. It's enjoyable getting your own manicures and pedicures at home.
Find us on our tiny mountain and enjoy some of the best wines the Columbia Gorge offers.
Pristine views in the Columbia Gorge
Come during a clear day and enjoy our awe inspiring vista!
A wine club worth traveling for
If you feel at home in our tiny abode, then our wine club is for you! With bustling pick up parties, industry leading discounts and free wine tasting for you and friends.
Subscribe to Our Newsletter
Want to know about events before they happen? Get insider information with our newsletter!