Blog
The stories behind the wine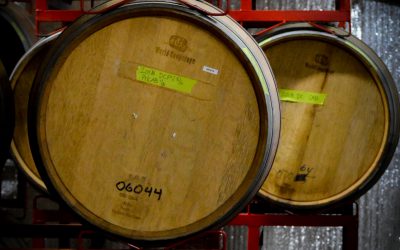 We just got back from a Wine Technology Group seminar on Tannin yesterday. All three of us ladies were treated to a full day of intense lectures on tannin maintenance and extraction in both the vineyard and winery. We frequently attend these kinds of lectures and the...
Subscribe to Our Newsletter
Want to know about events before they happen? Get insider information with our newsletter!