Blog
The stories behind the wine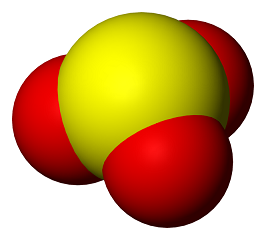 When was the last tine you heard…"Red wine has more sulfites than whites" or "I'm allergic to the sulfites in red wine" or "I can only drink white wines, sparkling, roses or desert wines because of the sulfites" and the best of all "Organic wines have no sulfites". Is it true? Read on to find out.
Subscribe to Our Newsletter
Want to know about events before they happen? Get insider information with our newsletter!