Learn about the eccentric people behind the wine you love
Rediscovering wine since 2009 
AniChe first started when Rachael Horn tried her hand at fermentation in 2008. Discovering a latent talent, she decided to turn it up to 11. After a few quick renovations to an old barn, a few pieces of repurposed farm equipment, and some not so willing child labor, AniChe Cellars was born.
Once the old horse barn was retrofitted, the whole family backed Rachael's dreams. Her husband Todd helped put the business online while also overcoming any abrupt roadblocks; her children spent their weekends scrubbing and lifting buckets of grapes over their head, while Rachael brewed her concoctions. 10 years later, we're still here… A family unit creating the lives we want to live.
Both Farxiga and Jardiance are available as brand-name drugs. As insurance plans vary and are subject to change, contact your health insurance plan for current coverage information. The manufacturers recommend that dosage of extended-release nifedipine tablets should be decreased gradually with close clinical supervision when discontinuance of the drug is required http://pharmacie-enligne.org/. You can use Prolia over a long period of time.
As part of our ethos, we strive to bring wine that is not only artisan in quality, but true to the ideology of Truth, Beauty, Freedom, and Love. Our mission trancends wine, as we dive into our community with open hearts and compassion.
Rachael Horn
Founder / Head Winemaker WSET 3 Certified, Diploma Student WSU V&E Graduate, Washington Wine Commissioner
Anaïs Mera
Winemaker / Heir / Operations WSET 3 Certified & WSU V&E Graduate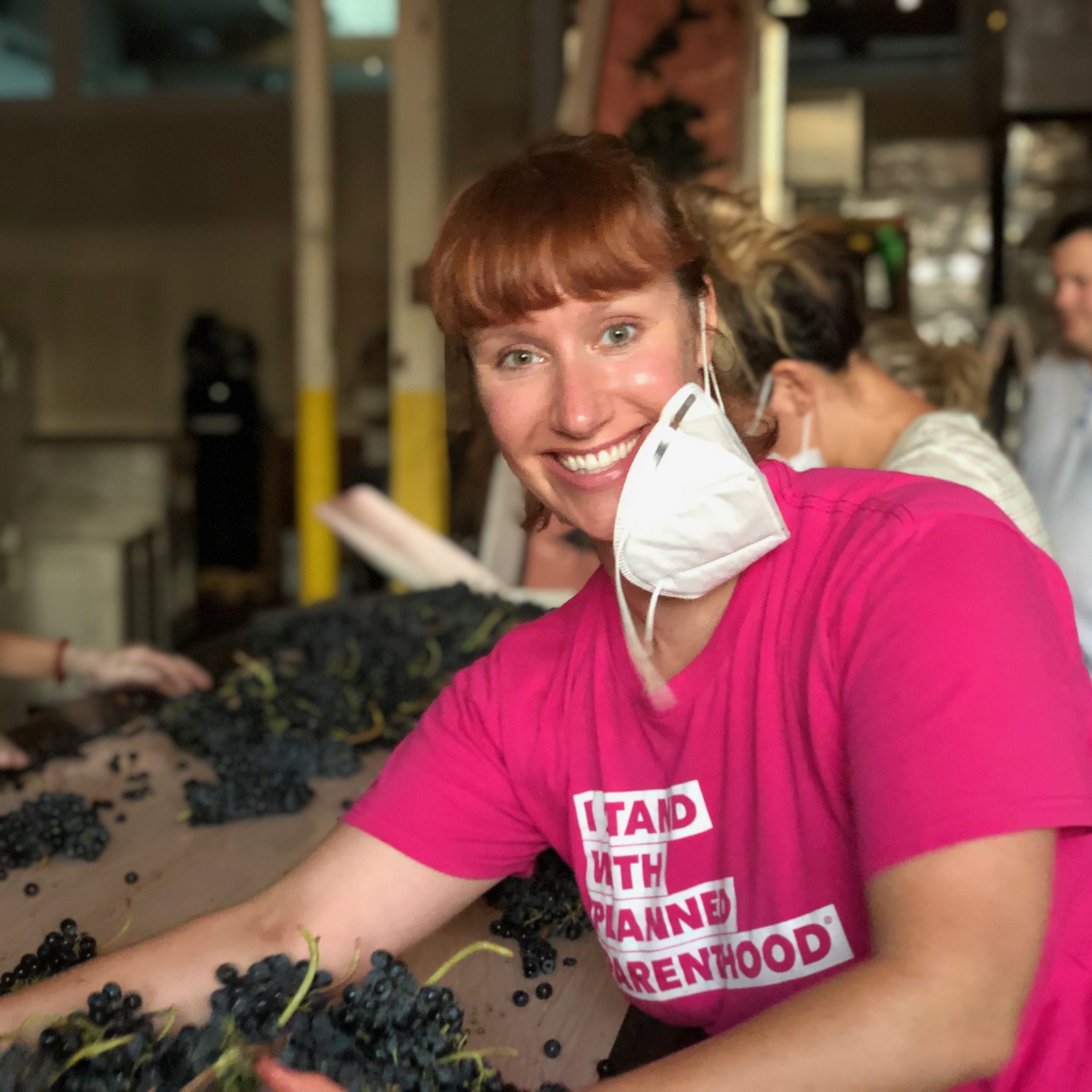 Diana Schultz
Winemaker WSET 3 Certified & Italian Wine Scholar
When most people think of making wine, they think of taking samples from barrels and sniffing glasses. The truth is, the majority of running a winery is the business side of things… From the tasting room, to deliveries, fixing equipment and moving boxes. It takes a team of many talents to keep us operating!
Jocelyn Bentley-Prestwich
Tasting Room / Wineclub
Jennifer Olander
Sales Manager WSET 3 Certified
Surreal Hawthorne
Production / Sales / Compost Queen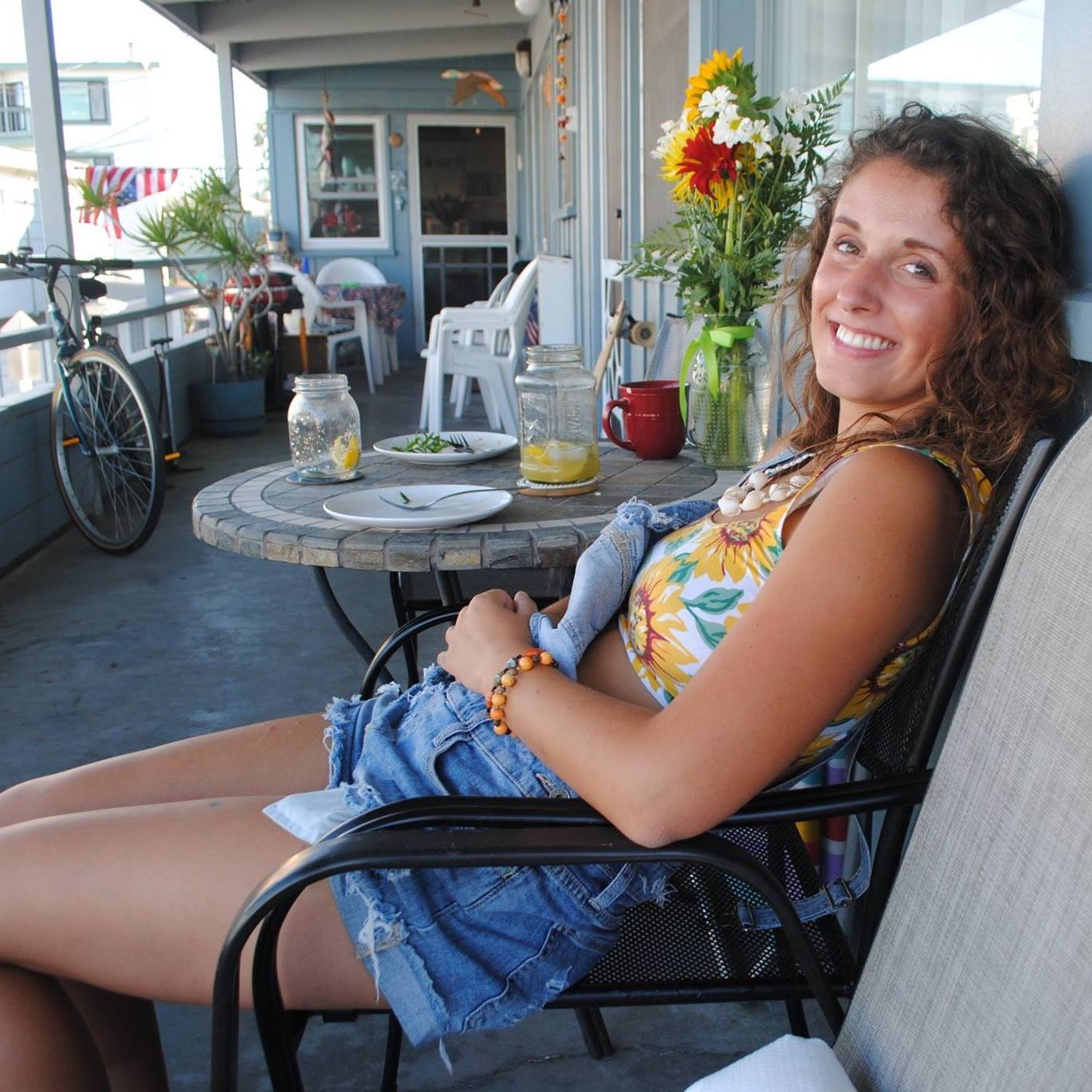 Kelly Anderson
Tasting Room, Outreach & Admin WSET 1 Certified se habla español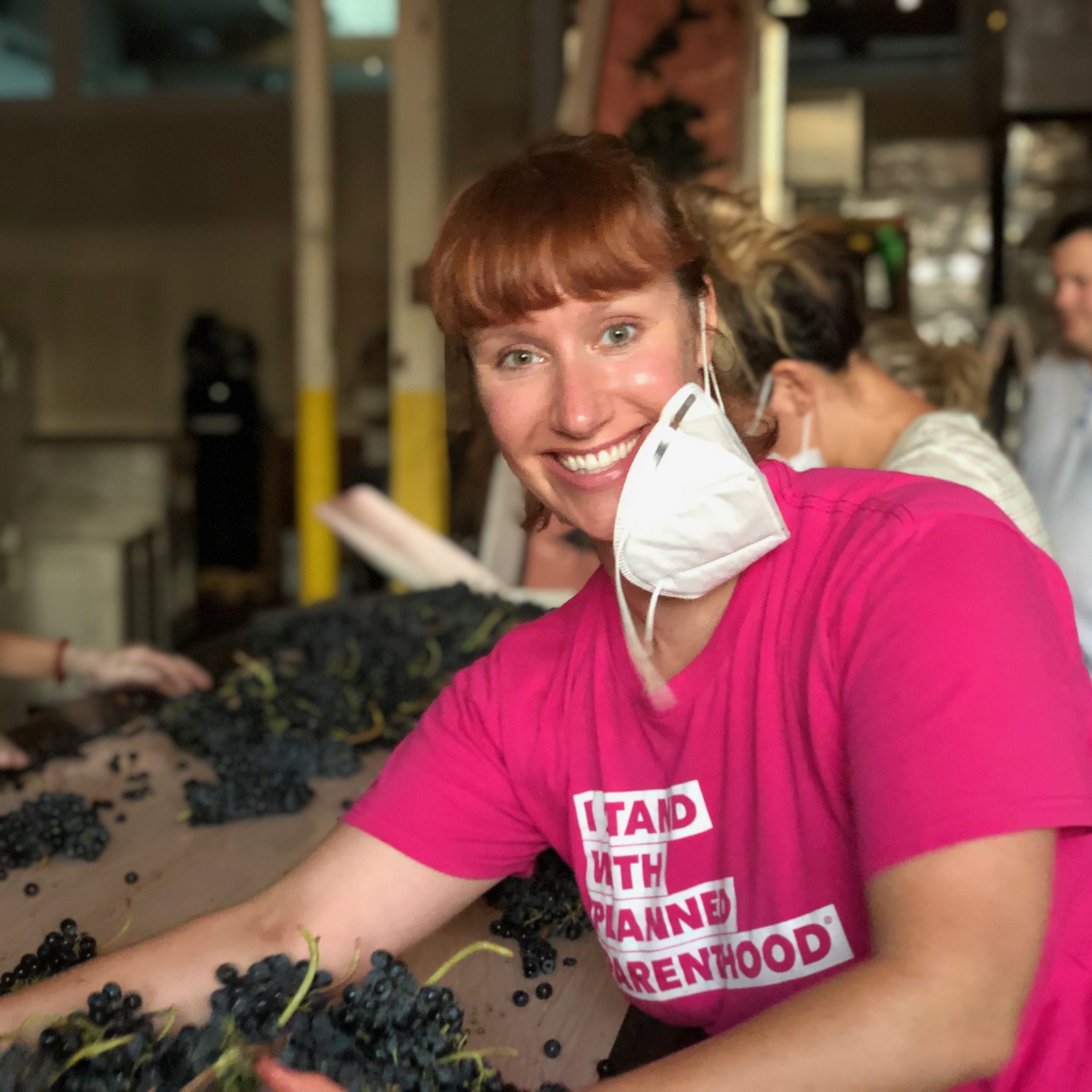 Tom Dixon
Maker / Builder / Dreamer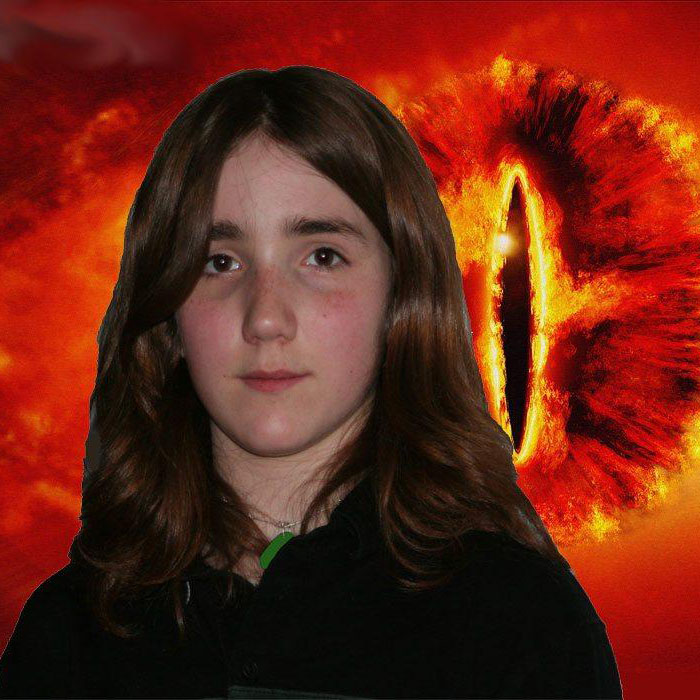 Che Horn
Heir / House Nerd